Women's Wellness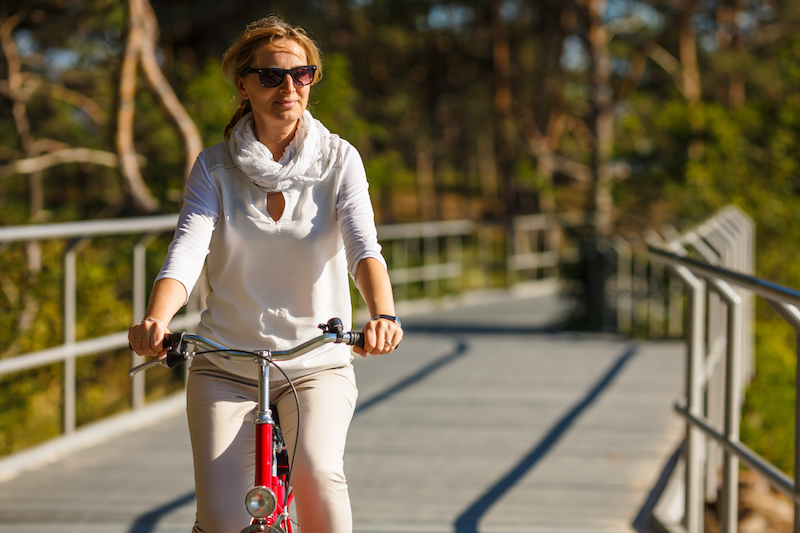 Wellness isn't achieved with one giant step; it's a lot of little steps.
At Age Management Institute in Calgary, we'll work to define those little steps and guide you along your wellness path with advanced, integrated healthcare.
What is Anti-Aging Medicine?
Anti-aging has become a popular term, but to us, it's a bit misleading. We have nothing against aging; we believe in busting the myths of what aging looks like.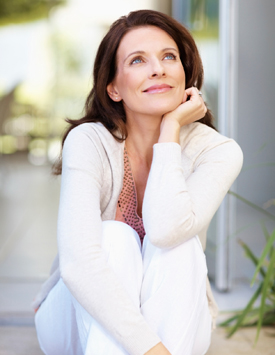 Based on scientific principles, anti-aging medicine uses medical testing, technology and lifestyle medicine to detect, prevent and treat age-related diseases and disorders. It's about extending quality of life.
We call it successful aging,
rather than anti-aging.
One of the secrets to maintaining health and vitality as you age is ensuring hormones remain at optimum levels and properly balanced. Lower hormone levels result in the gradual deterioration of your bone density and organs, including your heart, brain and skin.
We lose the majority of our hormones during our 40s and 50s, leaving many years without the benefits these essential hormones provide. Restoring hormone levels can help offset some of the changes associated with aging, improving our overall health, wellness and quality of life.
There is a delicate balance between all the hormones that needs to be maintained for hormone therapy to be safe. We are all genetically very different and so are our hormone requirements.
At Age Management Institute's wellness boutique, we are committed to the health and well-being of our clients. We believe in effectively measuring levels and ratios of hormones for the health, safety and satisfaction of every guest.
Our Women's Wellness Program is focused on addressing three common health challenges for women.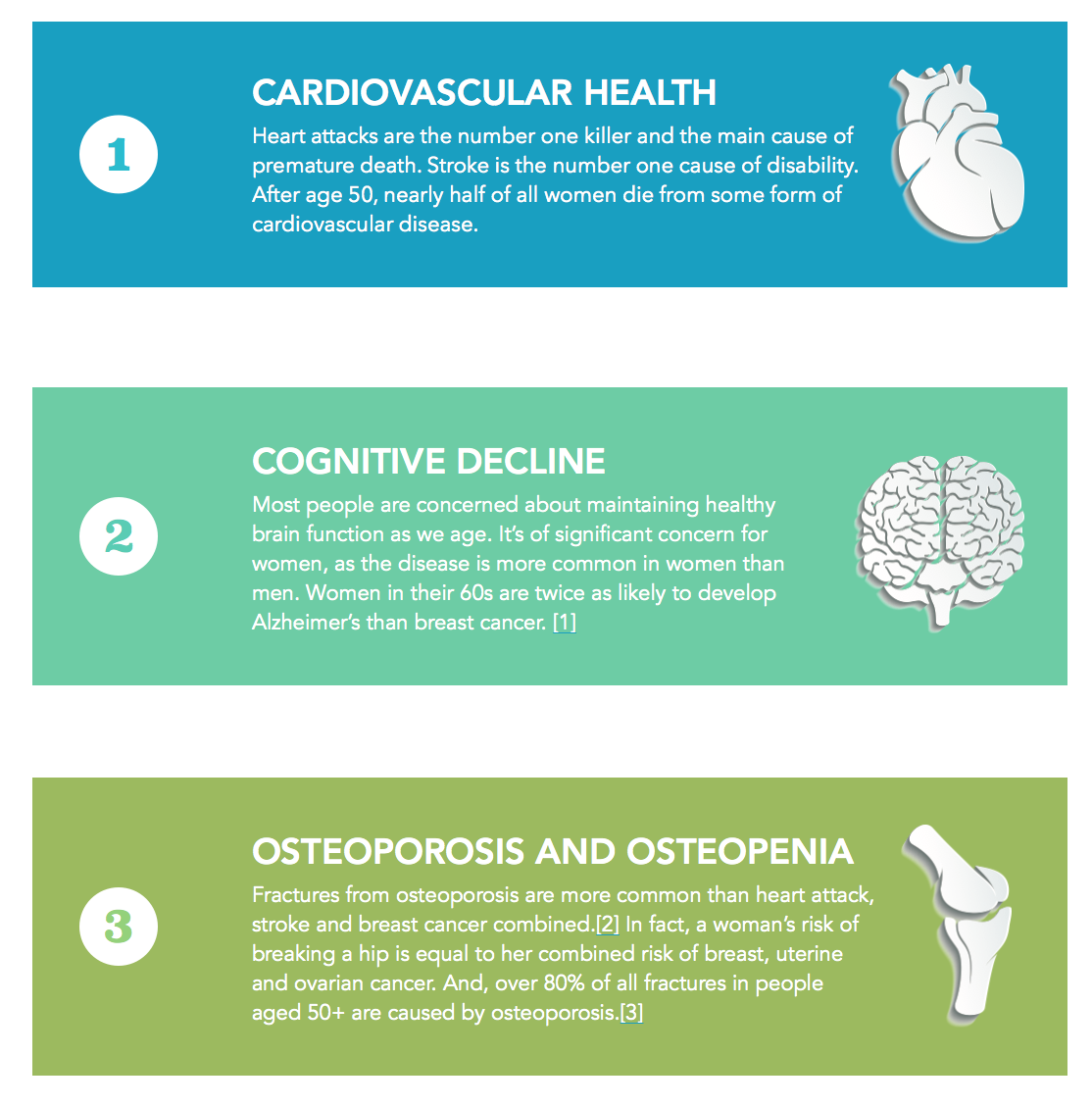 Our Commitment to You
To use the latest research and data to determine the risk associated with hormone replacement therapy. Dr. Lourens is an expert in healthy aging and has been practicing hormone replacement therapy for the past 10 years. She has a fellowship in anti-aging and regenerative medicine and is board certified.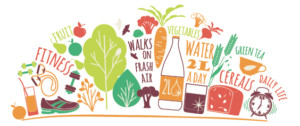 Your Wellness Commitment
Your long-term success depends upon your commitment. We're here to help guide you but lifestyle changes are likely to be required; 90% of health risks are related to lifestyle.
Be prepared to commit to:
Minimum 10 days of dietary restrictions, including no sugar, dairy or gluten. This may include a 10 day detox, followed by an additional 10 days of medical food support customized to your health needs, and maintenance as we await the test results.
Medical-grade supplements for long-term care, based on the recommendations resulting from your biochemistry and genetic testing. Medical-grade supplements help heal deficient pathways in the body and are preferred over synthetic medications. While whole foods are best, the area we reside in makes it difficult to get all the nutritional elements needed, in the proper amount, through food alone
Annual urine metabolite testing for those on hormone replacement therapy, to determine safety, efficacy and optimal doses (please note, this is an uninsured test)
Genetic testing. You are not your genetic destiny. Genetic testing will empower you to look at your health in a new way, and embark on a customized intervention plan for your specific needs. These highly personalized tests will guide your therapy and reduce your health risks. Options for genetic testing will be discussed during your first appointment
Your First Visit: 90 minutes
Review of your medical history, medications and current supplements
Targeted, complete physical (excluding pap) to check for medical conditions that might affect your weight, mood and brain health as well as signs of hormone deficiency
Lifestyle changes, exercise and suggested reading will be discussed
Blood work requisition form and requisitions for any other special investigations such as mammogram, bone density or pelvic ultrasound will be provided, as indicated
Weekly nutritional and lifestyle check-ins with our health coach for the next four weeks
In preparation for healthy hormone metabolism we provide complimentary individualized medical foods to improve the way you think about food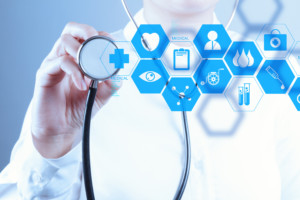 Testing included in the program:
Heart Rate Variability Testing – to determine how well your body responds to stress and identify autonomic nervous system and to screen for adrenal dysregulation
Digital Pulse Wave Analysis – a cardiovascular screening test
Bioelectrical Impedance Analysis (BIA) – a scientific test that measures the biological markers of aging. It also provides information on muscle mass, body fat, cellular function and toxicity burden
Your Second Visit: Allow 60 minutes
Dr. Lourens will review your results and formalize a customized treatment plan
Test results will be thoroughly explained and metabolic correction options will be discussed
Further testing may be requested: food sensitivity panel may be indicated or genetic testing might be recommended to determine risks
The risks for breast cancer will be discussed in depth
Appropriate prescriptions will be determined and presented, factoring in other medical conditions present and medications used
The use of supplements and nutraceuticals to address specific problems and the safe use of hormones will be thoroughly explained. While there is an abundance of supplements available on the market, all are not created equal. While on the program we require that you use pharmaceutical grade supplements. We will recommend appropriate brands that are available at our office, on the web and select pharmacies
Ongoing coaching and guidance from our Age Management team over the next 3 months.
Your third visit:  Allow 75 minutes
Your third appointment will be approximately three months after you began the program
Your progress, challenges, results and next steps will be discussed
Prescription refills will be completed, if required
If genetic or other functional medicine tests have been completed the results will be discussed during this appointment.
30 minutes of this appointment will be spent with our lifestyle coach to work on strategies on how to continue integrating what you learned so for into your lifestyle.
If appointments are cancelled with less than 5 business days notice, full payment of the cost of the appointment must be processed at the time of rebooking.
Follow up visits: Allow 20 – 30 minutes
The number and length of your follow-up visits will vary depending upon your progress.
Please ensure that your next visit is arranged prior to leaving our office. After your first three visits, consultations via FaceTime or Skype may be available to accommodate your schedule.
Strongly Recommended Reading:
The Blood Sugar Solution – Dr. Mark Hyman
The Hormone Diet – Dr. Natasha Turner
I'm Too Young For This – Suzanne Somers
The Hormone Cure – Sara Gottfreid
The Body Keeps The Score – Bessel Vanderkolk
Testosterone for Life – Dr. Abraham Morgentaler
Testosterone Syndrome – Dr. Eugene Shippen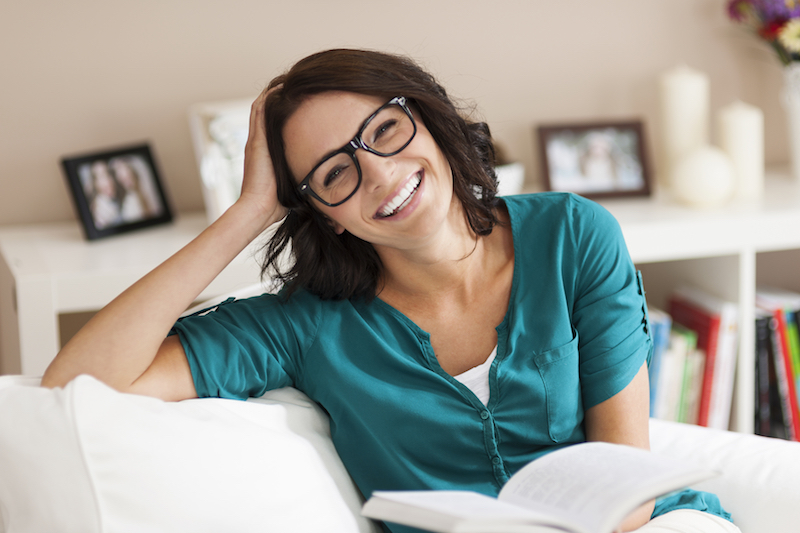 [1] Alzheimers.net
[2] Osteoporosis Canada
[3] Osteoporosis Canada