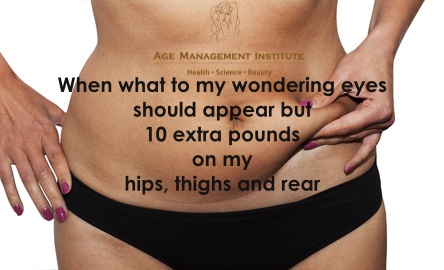 Be your best in 2015
The start of a new year is always full of promise. We want to help you achieve your goals for a happy, healthy 2015!

Looking to lose some weight?
Our medically-supervised weight loss programs have proven very successful in losing weight and keeping it off.
For a little extra motivation, sign up in January for our 4 week weight loss program and receive a free Fitbit Charge!
Program includes:
Four weekly visits for weigh-in and consultation
Bio-electrical Impedance Analysis (BIA) to determine body
composition of muscle and fat tissue, to ensure fat loss, not muscle loss
Nutritional supplements
Fitbit Charge to help monitor your exercise and sleep patterns
Follow-up visit to monitor your ongoing success
Special January weight loss price*: $1250
CoolSculpting January Specials

Are you at an appropriate weight but looking to lose your love handles, muffin top, belly pooch or saddle bags?
Calgary Age Management is offering special deals on CoolSculpting treatments*!
Purchase a New You treatment package (5 treatment hours) and receive an additional hour free! (Value $750)
Purchase a Total Transformation package (10 treatment hours) and receive an additional two hours free! (Value $1500)
Already a CoolSculpting client at Age Management Institute?
We've got something special for you, too!
Contact us for your special price offer for additional hours to top up your treatments!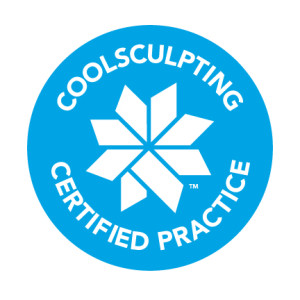 *All January specials require full payment in advance. No refunds or returns.