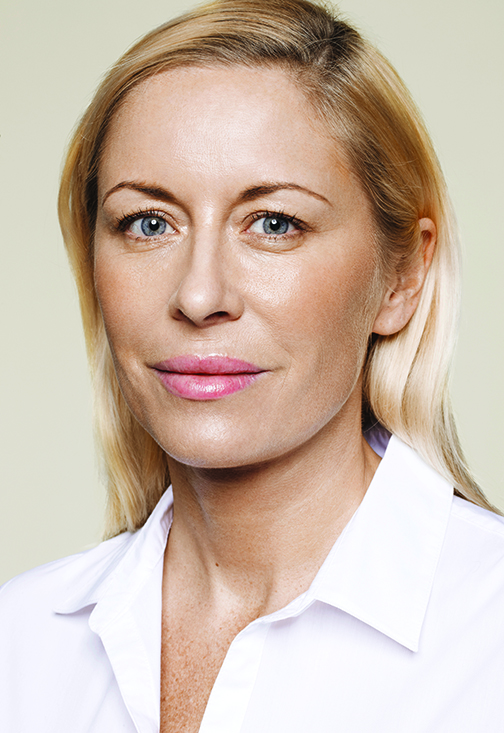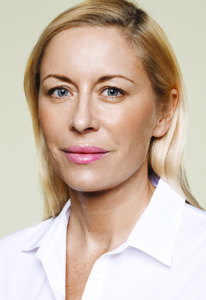 We all want luminous skin and now there's a simple treatment to achieve that – Restylane Skin Boosters.
While the name Restylane may be synonymous with injectables to add volume, Skin Boosters are not a volumizing treatment. Instead, they provide deep skin hydration to increase moisture and and improve the surface of your skin.
Skin Booster treatments are ideal for improving the appearance on your face, neck, hands and décolletage. And the results are very natural – all you and others will see is beautiful, radiant skin.
A select group of advanced injectors, including Dr. Lourens, can also
administer Skin Booster treatments to treat dark circles underneath the eyes.
Each Skin Booster treatment involves a series of micro-injections of
hyaluronic acid (HA), a substance found naturally in your body. The stabilized HA absorbs and holds water, providing deep hydration to help smooth your skin and improve it's elasticity.
A single Skin Booster treatment is popular for people preparing for a special event like a wedding or reunion, but the best results are achieved by having three treatment sessions, two to four weeks apart. After that, an additional 'boost' every six months helps maintain your fresh glow.
Skin Boosters can be used as a stand-alone treatment, or in combination with other aesthetic treatments,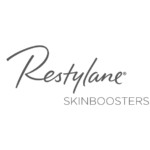 depending upon your desired outcome
For more information and to reserve your Restylane Skin Booster treatment, call 403.265.4142.