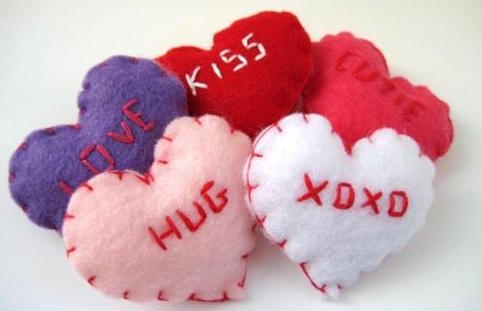 Top 10 tips to raise the romance this Valentine's Day
from Dr. Lizette Lourens
Healthy hormones are critical to your overall wellness and your love life.
Oxytocin is known as the 'love hormone'. While we can increase oxytocin with a specially-compounded nasal spray, here are my top 10 tips to naturally boost the love hormone.
Top 10 tips to naturally boost your love hormone – for men and women.
Hug. Hug often. And hold for at least 15 seconds to stimulate the love hormone
Kiss. Hugging helps….and kissing really counts!
Massage. Whether at home or by a professional, the human touch during massage stimulates production of oxytocin
Orgasm. Yes, orgasms improve oxytocin and oxytocin helps with orgasm. It's a win/win!
Hold hands. Whether it's while walking with a loved one or sitting quietly at home, holding hands will help.
Warm climate. There's a reason those warm vacation getaways often turn into 'sexy time'
Physical exercise. Get moving! Regular exercise is helpful for so many aspects of personal wellness
Slow dance. The physical contact and activity are natural stimulants for oxytocin
Positive social contacts. Surround yourself with positive people
Partner support. Feeling loved and supported by your partner is beneficial
And a bonus suggestion for those experiencing a solo Valentine's Day –
Watch a romantic movie. Even if you're watching it by yourself, you emotionally identify with the characters which stimulates the love hormone
For more information on Oxytocin, check out my article on Healthy Living + Travel
Testosterone imbalance can also challenge your love life. Click here to learn more.
To request information on our hormone program, contact
Connie – hormones@calgaryagemanagement.com.
Wishing you love, romance, health and happiness this Valentine's Day,

Dr. Lizette Lourens
Medical Director
Age Management Institute