Just can't seem to lose those extra pounds?
Successful weight loss and maintenance is about more than just self control – many factors impact our path to achieving our ideal weight.
At Age Management Institute, we are committed to creating success for our guests. Our weight loss and management programs are carefully designed to address individual needs with regular monitoring and medical assistance.
Weight Loss at Age Management Institute
Our medically supervised Weight Loss Program is designed for clients wishing to lose 15 pounds or more, who are physiologically healthy and who are committed and motivated to make the necessary lifestyle changes for their health and happiness.
Depending upon individual needs, our weight loss program combines a very low calorie diet, nutritional supplements and our medical assistance.
Our medically supervised weight loss program is available as part of our Wellness Programs. Your weight loss program includes:
Medical consultation and review of expectations
Evaluation of current lifestyle
Goal setting
Medical requisitions as needed
Preliminary medical testing to establish baseline for muscle/fat ratios, etc
Bio impedance analysis
Supplements provided to support weight loss
Weekly visits with last visit dedicated to maintaining weight loss – we will give tips and tools that we have found effective for our clients.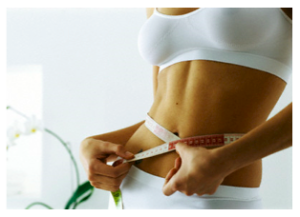 Before embarking upon the Age Management Institute Weight Loss Program, clients must commit to a consultation with our medical professionals to ensure the program is appropriate based on medical history, weight loss expectations, health restrictions, etc.
Contact Us Today – Click Here
As with any weight loss program, results may vary depending upon the individual's health and lifestyle.