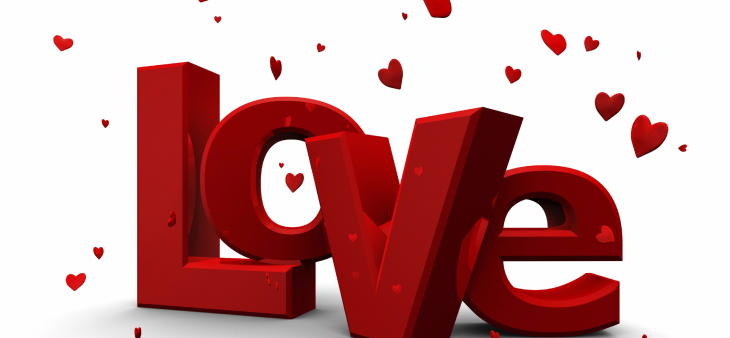 Calgary anti-aging expert talks testosterone
to improve sex drive, increase energy
and improve mood
There it is – Valentine's Day looming on the calendar. What should you plan? Flowers? Chocolates? Gourmet meal? Jewelry? One natural expectation for most couples is what will happen after the opening of gifts and declarations of love. Sex.
For men struggling with low testosterone levels getting in the mood may not be as easy as it used to be but options now abound, beyond the notorious little blue pill.
Treatment for low testosterone levels are varied. The most convenient forms of supplementation are topical- using gels, creams or patches, and can be customized, depending on how low the testosterone level is, treatment preference and the symptoms of the individual. Some men may find they only need a medication that can help the body naturally boost its production of testosterone. And for men who continue to struggle, injections administered weekly or bi-weekly may be more beneficial.
"Testosterone replacement is a specialty and an art", says Dr. Elizabeth Lourens, who has extensive knowledge and training in anti-aging medicine and is Medical Director at Age Management Institute in Calgary. "It is imperative to monitor and correctly analyze lab results to prevent testosterone from being converted into estrogen in the body and to replace to normal levels. Testosterone replacement therapy should be done under the guidance of a physician experienced in this field," Lourens notes.
But low testosterone levels don't always manifest themselves in a sexual manner. Other common symptoms include depressed mood, loss of motivation, decreased muscle mass and strength, decreased sense of vitality, increased fatigue and extra weight in the midsection. "Optimum testosterone levels assist our male clients in so many ways – a more positive outlook on life, increased energy, improved mood and sharper mental acuity", says Dr. Lourens. But testosterone replacement should be accompanied by lifestyle changes to maximize the anti-aging effects of testosterone, such as slowing down the progression of chronic disease.
Dr. Lourens advises all men experiencing symptoms to have the proper testing done, noting some men may struggle with low libido despite normal testosterone levels: depression and stress are common culprits.
For more information:
Connie Armstrong – Age Management Institute
Phone: 403.609-2196
agemanagementcalgary@gmail.com
_______________________________________________
Dr. Elizabeth (Lizette) Lourens, is a Medical Doctor licensed by the College of Physicians and Surgeons of Alberta. She is also a Member of the American Academy of Anti-Aging Medicine, a Board Certified Physician with the American Board of Anti-Aging and Regenerative Medicine and completed her Fellowship in Anti-Aging and Regenerative Medicine (FAARM). She established Age Management Institute in Calgary in 2012.
Age Management Institute is a state of the art medical wellness boutique in South Calgary. The team of highly trained professionals specialize in anti-aging medicine including hormone replacement therapy, medical weight loss programs and comprehensive health management programs in addition to aesthetic services.