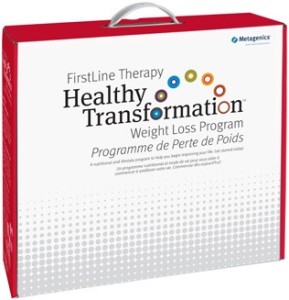 Age
Management
Institute
in Calgary
can help you lose weight
and keep it off
We know how difficult it can be to lose weight. And we know how disappointing it can be to lose weight only to gain it back again. That's why we offer our guests a range of products and programs to help you lose the weight and keep it off.
One of the best tools we have found to help keep the weight off is Metagenics Healthy Transformation Kit. This comprehensive kit provides the products and support to help you be successful.
Here's what one of our guests had to say about the Healthy Transformation Kit:
"I've tried every healthy eating plan out there to lose weight. To no avail. Trying the Metagenics weight loss plan worked from day one. No hunger and feeling good. This really works !" – Jaclyn. 
Check out links below for answers to frequently asked questions and for additional recipes and shopping tips.
Call Age Management Institute in Calgary for more information on how we can tailor a program to help you lose weight and keep it off.
Metagenics Healthy Transformation Patient Guide
Metagenics Healthy Transformation Additional Recipes and Shopping Tips