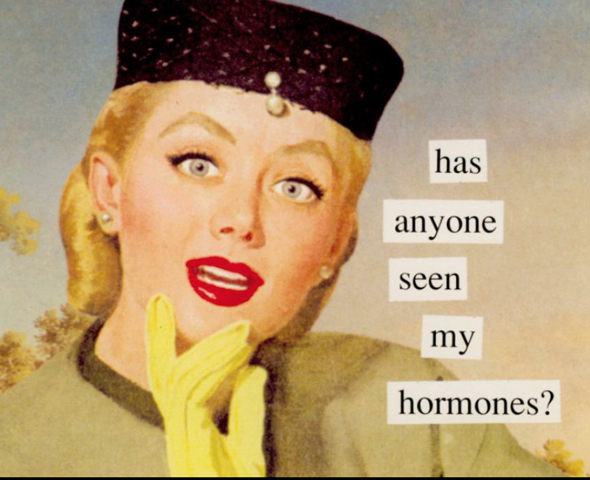 Maintaining hormone balance is essential to healthy aging for both men and women but when and what treatment is best for you can be very confusing. Safe, effective hormone replacement therapy requires comprehensive testing, personalized programs and proper monitoring by an anti-aging medical specialist.
"Health is our greatest wealth", notes anti-aging expert, Dr. Lizette Lourens, "and it's imperative that people properly understand how hormone therapy works. It's not appropriate for everyone and it's not a 'one size fits all' treatment protocol. To be safe and effective, it requires personalized care from an anti-aging specialist and, most importantly, the client needs to understand how it works so they can be benefit fully by understanding the role of hormones and their impact on your health."
People often joke about having a 'senior's moment' – where they are forgetful or lack focus. But aging doesn't have to mean simply accepting memory loss, weight gain and general loss of health and vitality. At Age Management Institute we are committed to educating and empowering people on the therapy and treatment options available to set the course for a better quality of life through the aging process.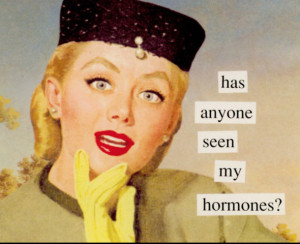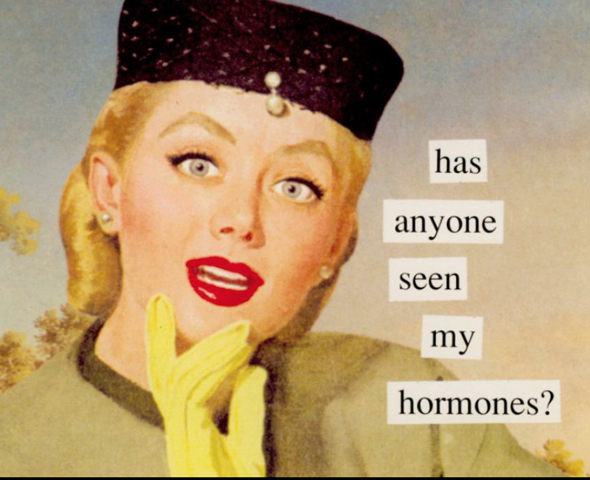 Click here to learn more about healthy hormones and bio identical hormone replacement therapy (BHRT). You can also check out our BHRT FAQ's here.
To schedule an appointment for bio identical hormone replacement therapy at Age Management Institute in Calgary or Canmore, email our medical client liaison, Connie Armstrong or call her at 403.609.2196.