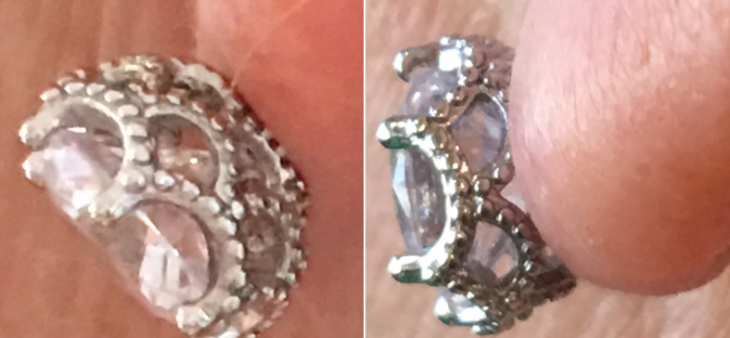 Summer special on earlobe repair and rejuvenation!
Get $100 off from May 1 – July 31, 2016
Have you noticed your earrings just don't sit properly?
Just like our faces, our earlobes lose their volume as we age.
The aging process and years of wearing large or heavy earrings can cause ears to sag and piercings to stretch. A simple fix for earlobe repair is available with the injection of hyaluronic filler to restore the volume and have your earrings sitting pretty once again.
And while injectable fillers typically wear off in under a year, they normally last much longer when injected into the earlobes as there isn't dynamic muscle movement in that area.
"I've had guests have their earlobes injected several years ago and the results are still going strong", adds Dr. Lizette Lourens.
Earlobe rejuvenation takes just minutes. Topical freezing is applied first to numb the earlobes (just as it's done for piercings), then the filler is injected with a fine needle.
The rejuvenating results are visible as the injections take place and earrings may be worn immediately following the treatment.
It's a short treatment that is especially popular during the spring and summer seasons, as women prepare to attend weddings and events where they want to sport beautiful earrings and showcase them with their hair pulled back in a stylish up-do.
Schedule your appointment for earlobe repair or earlobe rejuvenation with Dr. Lourens in Calgary and Canmore. Call 403.609.2196 or email us.