In addition to our menu of anti-aging treatment options, Age Management Institute Calgary is proud to provide corrective skincare solutions for conditions such as acne, visible signs of aging and photodamage. For optimum results, proper at home care is critical, hence we have carefully selected products we believe are the most highly effective in providing advanced treatment results.
ZO Skin Health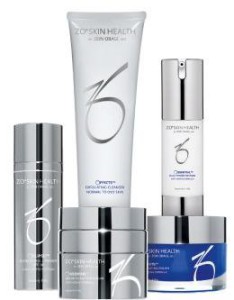 ZO Skin Health, Inc. provides innovative skincare solutions utilizing cutting-edge science. With Dr. Zein Obagi's extensive clinical experience creating treatments and regimens for healthy skin, ZO Skin provides products and protocols that bridge the gap between therapeutic treatments and daily care, allowing patients to experience continuously healthy skin regardless of their age or unique skin condition.
Before and After Gallery*




*Individual results may vary.
Environ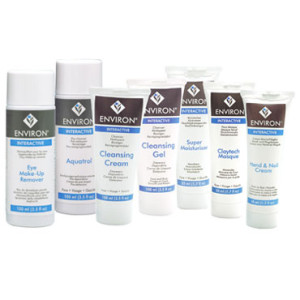 The way our skin responds to aging is due, in part, to our genetic make-up. But how we treat our skin has a huge impact on the visible signs. Exposure to sunlight, environmental elements such as air pollution and toxins in our food, and our lifestyles (lack of sleep, stress, smoking and alcohol) all contribute to the visible signs of aging developing well before their time. So it's good to know that if we control these, we can make a material difference to our skin.
The core ENVIRON product lines are based on a "step-up" or graduated system of varying intensities of active ingredients and vitamins to ensure that the client's skin adapts gradually. ENVIRON offers a comprehensive selection of formulations and products to meet the requirements of individualized skin types, skin problems and life styles.
Jane Iredale Makeup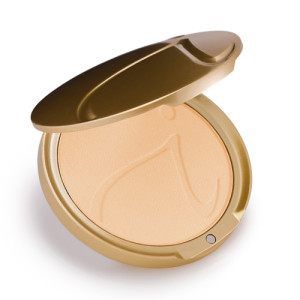 The Jane Iredale mineral makeup line offers quality products, allowing the skin to breathe and function normally while providing tremendous staying power and natural sun protection. And because these silky-feeling products are water resistant, they won't crease or smear. This medical grade product line is ideal for use after aesthetic treatments. The staff at Age Management Institute are fully trained to help find your perfect colour match for beautiful, natural-looking coverage.