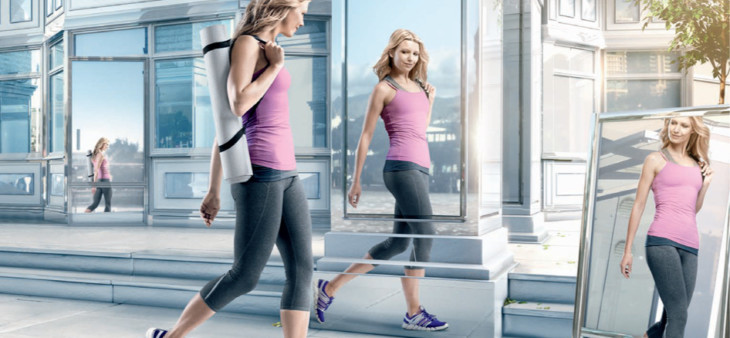 CoolSculpting Day in Calgary at Age Management Institute
Wednesday, October 11
12 noon – 7:00 pm
Live CoolSculpting demonstration from 5:00 – 6:00!
Reserve your free CoolSculpting consultation and receive a free microdermabrasion treatment* ($125 value)
And we're offering special deals on all CoolSculpting packages!
Don't have time for a consultation? Stop in for great savings!
All guests are invited to enter to win a prize package including:
Jane Iredale colour match consultation
Jane Iredale Pure Pressed Mineral Foundation (in your shade)
JI Handi-Brush for perfect application
JI Hydration Spray to set your new look
Call 403.265.4142 to reserve your space.
Space is limited. Reservations are required for all CoolSculpting consultations and the CoolSculpting live demonstration.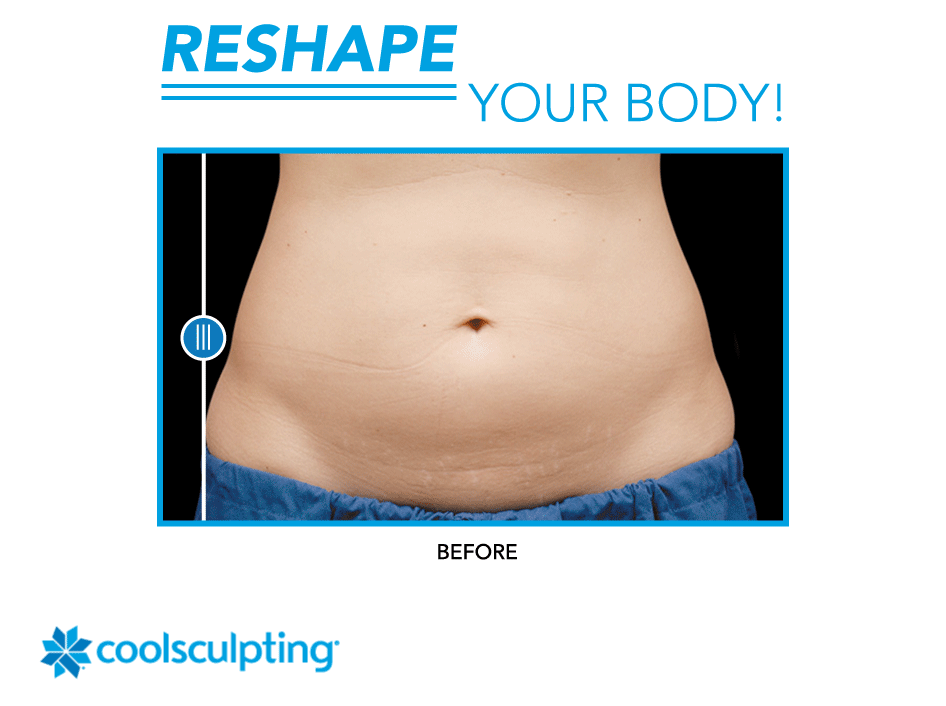 * Complimentary microdermabrasion treatment may be booked from October 12, 2017 – January 31, 2018
** Packages must be booked and payment for first treatment received to qualify