Join the Age Management Institute Sugar Challenge
Removing sugar from your diet can
reduce your risk of cancer.
Sugar is at the centre of many illnesses. Taking the sugar out of your diet can
reduce your cancer risk by addressing two of the major risk factors: obesity
and diabetes. It's actually a new epidemic called Diabesity.
Diabesity is extremely prevalent, impacting roughly 50% of the population
yet it's not being diagnosed by conventional medicine.
The Age Management Institute team is embarking on a 28 day Sugar Challenge – and we're inviting everyone along for the journey. Joining in is easy and our team will be here every step of the way to help. We're all in this together!
Every challenge participant is entered in a draw
to WIN  two free hours of 
CoolSculpting prize value: $1500
Get started now!
Stop by Age Management Institute in Calgary
to pick up a Healthy Transformation Kit
This 28 day plan will help change the way you eat. It's not just about getting rid of some extra weight – although that's always good – but it's really about changing the way you eat. It's about breaking the sugar addiction created by the sugar hidden in our every day foods.
And it's an easy plan to follow!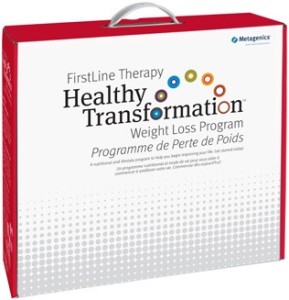 Your Healthy Transformation Kit includes:
high protein shakes and soup mixes
nutritional support with daily supplements, priobiotics, fibre mix and low glycemic protein bars
meal plans
recipes
exercise plan
easy to follow instructions
online support to help keep you on track
Ready to reduce your risk of cancer, reduce your risk of diabetes, lose your sugar addiction and lose some weight?
Get started today! No appointment needed.
Just drop by to see us and pick up your Healthy Transformation Kit.
You'll find us at 113 – 7015 Macleod Trail SW (Centre 70 building) in Calgary.
Draw date: Monday, December 1, 2014 at 10:00 am MST.