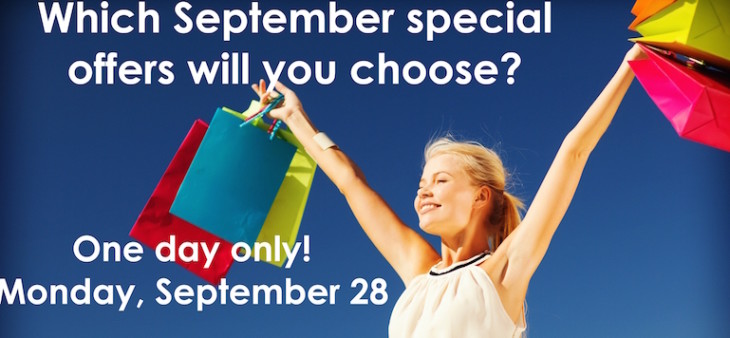 Reserve your space today for our
one day only Back to Beauty deals
on Monday, September 28
Many of us spend the summer in a more relaxed mode. Our wardrobe, foot wear, hairstyle and beauty routine take a more casual turn to make way for camping and cottages, golf, hiking, cycling, swimming, evenings curled up by the fire pit and plain old fun in the sun.
Now that September is here, it's back to school for little ones and back to beauty routines for us!
Back to Beauty Special Offers at Age Management Institute
One day only – Monday, September 28
Looking to lose those love handles, belly bulges and bra fat?
Want long lasting, natural looking facial filler to rejuvenate your look? Emervel lasts up to 18 months.
Buy three vials of Emervel and receive a fourth vial free** ($750 value)
Need to treat your sun-damaged skin?
Stock up on skincare and makeup supplies
20% off all skincare and makeup products*****
Call 403.265.4142 to reserve your back to beauty special for Monday, September 28.
Can't make it on September 28th? Call us that day and we can reserve the specials for a more convenient date. Ask us for details.
*$120 value. Offer valid from September 28 – October 31, 2015
**Fourth vial must be used by October 31, 2015
***Free treatment is available until December 31, 2015
****Offer valid on Monday, September 28 only