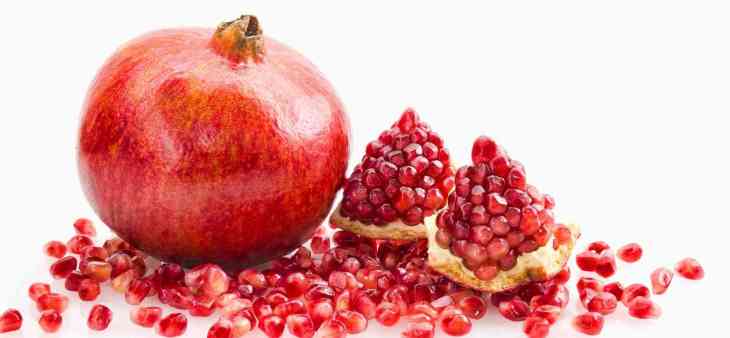 For February, Dr. Lourens of Age Management Institute recommends –
Add colour to your diet
Pomegranate is one of the oldest known fruits and one of the healthiest.
Packed with anti-oxidants, pomegranate is also high in vitamins C, K and B5.
Add the seeds to a salad to add crunch and colour, sprinkle some on top of your yogurt or just snack on the seeds.